Hanover Shoe Company was founded in Hanover Pennsylvania in 1899 and produced quality, goodyear welted shoes from its factories until 1996. Twenty years after Hanover ended the production of shoes in the USA, Hanover shoes are still sought after by men's shoe enthusiasts.
Hanover was one of the top shoe manufacturers in the USA and produced a wide range of men's boots and shoes. Like many USA shoe manufacturers, Hanover produced a limited number of premium models using Horween Shell Cordovan leather.
Below I have started a list of these Shell Cordovan models to help with identification of them. The list is not complete but it does contain the most common Shell Cordovan model that you'll find on eBay. After Florsheim, Hanover is the most common vintage Shell Cordovan brand.
The model identifier for Hanover shoes is a four-digit number. In the image below, 2168 is the model number. Early Shell Cordovan models were labelled "Imperial". In the late 1960s(?), the "LB Sheppard Signatures" label was introduced as Hanover's premium line of shoes. The LB Sheppard line appears to have ended in the 1980s and "Masterflex" or "Masterflex Signature" was used instead.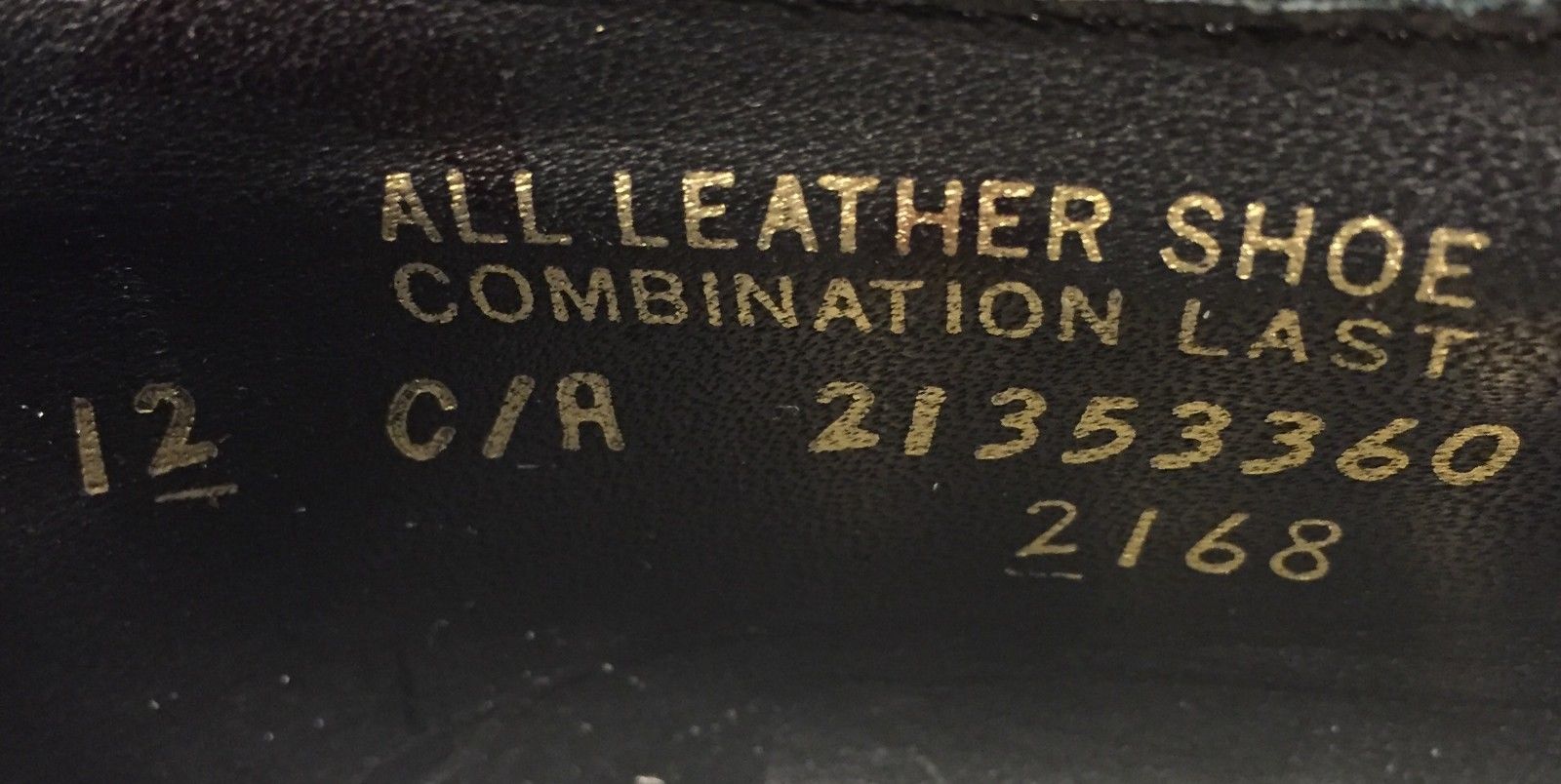 I have seen both rubber and leather heels on the same model. Some Hanover outsoles are labelled with "Shell Cordovan" while other soles are not. A few of the brown models below came in Ravello Shell Cordovan.



---